Okay, sucky blog title but "The End" is so, blah. Not to mention it doesn't fit the metaphor I've got going on. *ahem* This post brings our Sell It September series to a close (pun intended because I doubt if it was obvious, so had to point it out).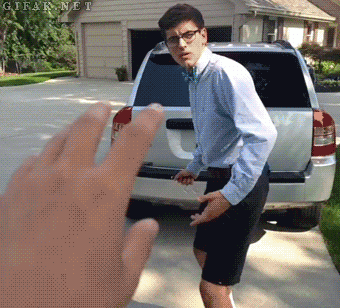 To make things a bit easier to follow, below is a summary of what we covered this month.
Wearable Advertising—nothing says "buy me" like a simple graphic tee. A picture of the book cover with a clever, eye catching tag line and where someone can go to purchase, is all you need on the back of a tee shirt. Wear that shirt as often and to as many places as you can in order to spread the word about your book.