So, You've Written a Book, Now What?
Time to talk sales...it's Sell It September where I'll be chatting to you about marketing your book(s) and your expertise as a self-published author.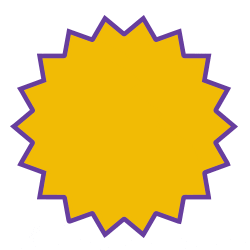 Side note - those of you seeking traditional book deals, you're marketing efforts are going to go in a different direction. I can offer suggestions sure, but since my zone of genius lies with self-publishing, I'm staying in that lane; all that to say, still read this one but know that the pursuit of a traditional publishing contract takes a slightly different set of actions.
But back to my "new to the fray, self-published warriors". This month, here on the blog and on the YouTube channel I'll be sharing a few simple ways to market yourself and your books. This will by no means be an exhaustive list nor am I presenting these techniques as if I'm an expert