It's The Most Wonderful Time of the Year!
HA - no, I'm not talking about Christmas. I'm talking about spooky season, Halloween!!
Even though I can't take the gore, splatter, and jump scares of scary movies these days; I struggle with depression after reading Stephen King; and find most made-for-streaming horror to be, well, of questionable quality, I'm still down for this time of year over all of the other (*ahem* over-commercialized) holidays coming up in the next few months.
Feel free to celebrate what you want, how you want, I'll be over here having a good time with my ghosts, goblins, vampires, and such.
Speaking of horror - when I first developed the idea of becoming a world-renowned, published author, I just knew I'd be writing in the horror / supernatural genres. I was 12 years old and had already dipped my toe into the macabre with the likes of Shelly, Stoker, Poe, Lovecraft, and King (of course). My favorite movies had monsters, vampires, and aliens (oh my) galore. So what if the nightmares were 'nightmaring' to the max, there was something about the horror genre that drew me in.
How I came to write women's contemporary fiction is a story for another post.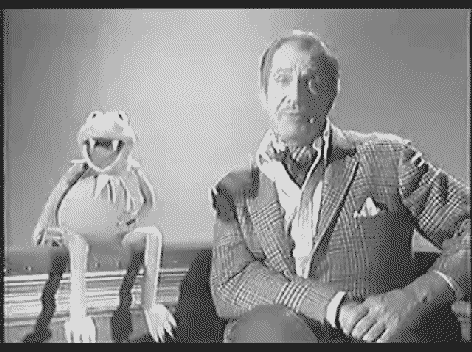 (two of my favorite characters from my childhood, lol...no wonder I wanted to grow up to be a vampire)
Despite what I've got on the market now, I do, on occasion, produce a bit of writing that, while nowhere near nightmare-inducing, could be considered horrific. And not because it's so badly written it's scary (giving the side eye to a certain writer who shall not be named, but whose book title discusses a range of tones found in a certain color).
These little bits and pieces are writing born from those darker recesses of my mind. The ones I don't talk much about for fear of ending up on one too many watch lists. Fortunately for me, I'm not that famous yet so "They" don't read my blog. But with all that being written, I want to introduce you to the "Dark Side" of this writer's mind. Introducing...
Over the next 31 days, I'm going to post some horror-themed micro-fiction. These are meant to be entertaining, somewhat chill-inducing, and hopefully pieces that spark your imagination.
My spooky posts kick off tomorrow. They'll post at all hours of the night so keep an eye on your notifications. Can't wait to read your opinions and such in the comments each day.
Don't forget...I'm doing a workshop at this year's Biz+Life Con! Seating is limited so be sure you've got your ticket!